The legend of the Honda Bol d'or in the race is starting to relive
Honda Cb 900 F and CB 1100 F Freddie Spencer replica.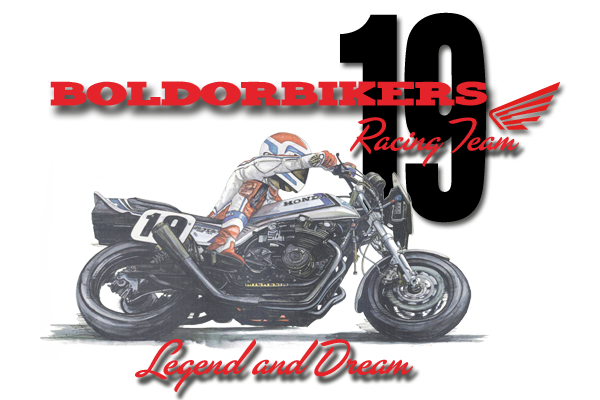 Freddie Spencer, or "Fast Freddie", as fans called him, will go down in history as one of the greatest drivers that America has ever produced. The extraordinary talent and incredible battles with Spencer Lawson helped to create over 80 years' Superbike which became the premier class in America.
Images from the Past - The Great Fast Freddie
Images from the present - The Boldorbikers